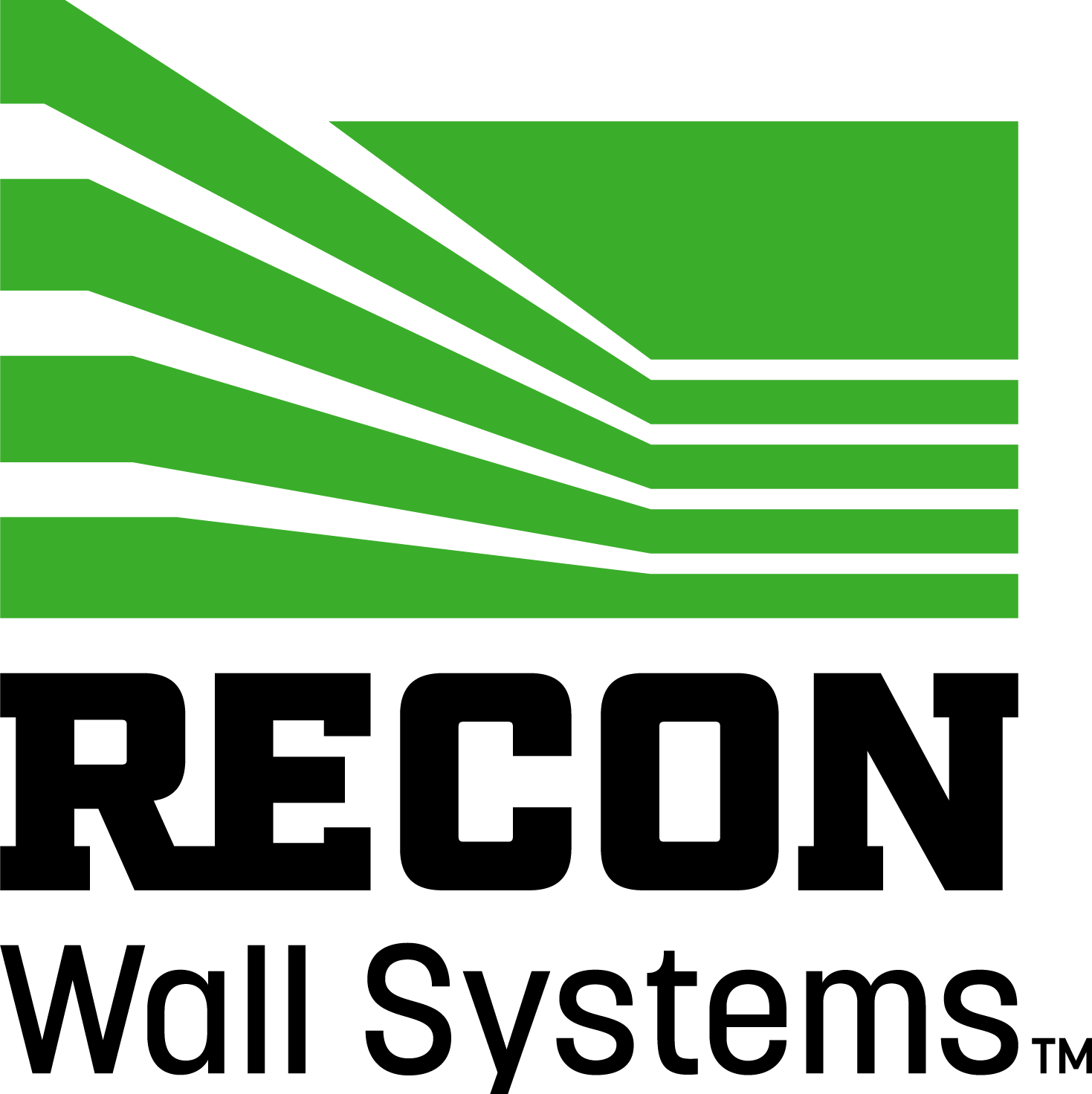 Gravity & Geogrid Retaining Wall Systems
Retaining walls must be engineered to perform. ReCon has the industry leading gravity retaining wall system. ReCon's large retaining wall block can be engineered for unreinforced gravity retaining walls reaching heights in excess of 20′
Retaining walls should enhance the aesthetics of the natural surroundings and add value to a property. Boyd Bros offers the unique Weathered Edge texture pattern, in standard concrete grey, as well as a range of stains to apply after install.
If long term durability is important to you, select a retaining wall block that is made of wet-cast concrete. ReCon blocks for retaining walls are made from wet cast concrete specifically designed to withstand all weather conditions.
ReCon Walls are high-quality concrete wall systems with a decorative "weathered-edge" stone-like finish. Available in natural grey this system will not only look great, but will satisfy any site condition.
TYPICAL GRAVITY RETAINING WALL SECTION
TYPICAL GEOGRID RETAINING WALL SECTION
TYPICAL INSIDE CURVE RETAINING WALL SECTION